OUR PARTNERS
PHX WOULD NOT BE POSSIBLE WITHOUT OUR PARTNERS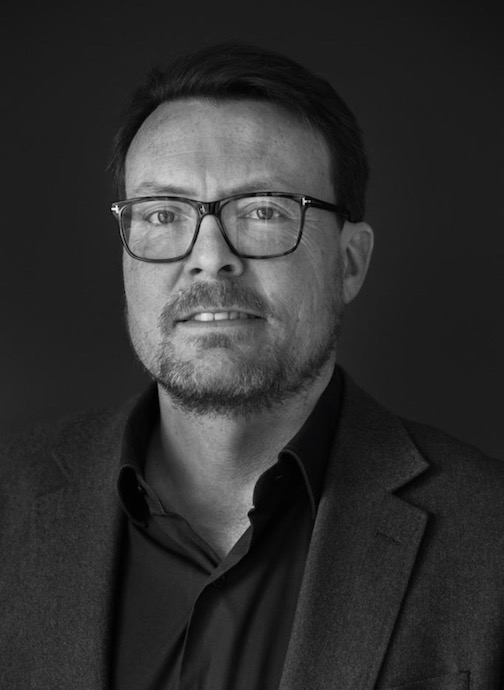 Prince Constantijn van Oranje
Of TechLeap
PHX is the rebirth of the Angel Island unconference, which was created to connect founders and investors from all over the world. An intimate and unique event that managed to draw an incredible international crowd to Amsterdam, contributing to a better connection of Dutch founders and investors to the most relevant international networks.
This is why StartupDelta and myself personally have invested in Angel Island, and now PHX.
PHX is about creating networks of diverse people, engaged in building and funding businesses and exploring how tech impacts our world and how we can achieve positive change.
PHX is really something special, you will understand once you experience it.
We invite you to join this exceptional network.
Of ASICS
If you want to set a new standard, work with pioneers.
We here at the ASICS TenKan-Ten Growth Catalyst wanted to disrupt the traditional Demo Day via the creation of a new "TenKan-Ten Investor Netwalking" experience in Berlin, Paris and London
So, we teamed up with Shahar and Ton and their team at PHX - as they are the ones who inspired us most in 2018 with their concept and execution of Angel Island.
When you are organizing an event nothing good happens without an outstanding guest list - and building guest lists is an art! It´s like the culinary experience you want to deliver to your guests during the event – mix in the spices in an exciting way to make a superb dish - but don´t get too crazy with it.
So, if Shahar and Ton were cooks and PHX was a restaurant - then you could definitely find them in the 2019 Michelin Guide!
join us in collaborating on this unforgettable
experience for this unforgettable group of individuals
This event is about making meaningful connections, building relationships and gaining new perspectives.
If building meaningful relationships with a highly curated group of investors, entrepreneurs and thought leaders sounds like good fit your organization, then we would love to discuss all the options for collaboration with you. Below are a few options, but we have a whole creative team available to explore the perfect experience for your organization.
Please contact Shahar@thephx.co
if you'd like to explore a partnership opportunity.